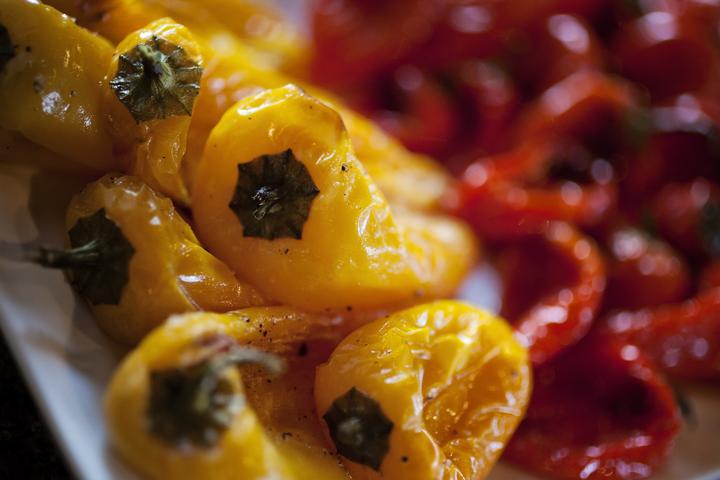 wine bar and tapas lounge
located IN livermore's historic blacksmith Square
Located in Livermore's Historic Blacksmith Square, Swirl is the perfect spot to relax and enjoy great food, fine wine and live entertainment
At Swirl the dining experience is designed to be a casual offering of tapas served with an outstanding selection of wines.. The atmosphere is casual yet comfortably elegant with exposed brick walls and accent hues of rich golden yellow, deep burgundy and warm autumn olive. All our wine is available by the glass or bottle. We offer delicious weekly tapas and dessert specials in addition to our regular menu. Join us with family and friends and you'll discover the magic that is Swirl on the Square!!
Reservations are welcome and encouraged! Call us to reserve your table anytime - we will get back to you to confirm.
Phone
(925) 447 - 1400
Location
21 S Livermore Ave Livermore, CA 94550
Hours
Monday Closed
Tuesday Closed
Wednesday 5p-9p
Thursday 5p-10p
Friday 2p-11p
Saturday 12p-11p
Sunday 12p-7p
Sparkling Wines available at Swirl on the Square
Luscious Bubbles
Jean Philippe Brut (France) $9.00 glass/$34.00 bottle
Le Colture Brut Prosecco (Italy) $9.50 glass/$36.00 bottle
Gloria Ferrer Brut (Sonoma) $12.50 glass/$48.00 bottle "SF Chronicle Best of Class"
Gorgeous Pinks
Pol Clement (France) $9.00 glass/$34.00 bottle
Dopff & Irion (France) $16.00 glass/$62.00 bottle
Val de Mer Rose (France) $13.00 glass/$50.00 bottle
luxurious Deliciousness
Domaine Paul Buisee "Cremant de Loire" (France) $12.00 glass/$46.00bottle
Veuve Clicquot Brut Champagne (France) $17.50 glass/$68.00 bottle
Signal Ridge (California) $13.00 glass/$50.00 bottle
Moet Chandon (France) $15.50 mini bottle
Club Sparkle
"Friends bring happiness into your life... Best Friends Bring Champagne"
$50 annual membership valued at $500
Personal Club Sparkle glass charm

Special Club Sparkle tasting events

Special pricing on monthly Club Sparkle flights

Special Club Sparkle bottle discounts

Reduced Facility Fee for private parties in the Sparkle Lounge

Bring a friend to join, get your next Sparkling Flight free!
SWIRL ON THE Square Music
June thru October
Fridays 7-10pm, Saturdays 2-5pm & 7-10pm, Sundays 2-5pm
There are no reservations for the patio, but you are welcome to bring folding chairs to set up. It can get chilly in the evenings, so bring your jackets and blankets and settle in for Livermore's awesome local music scene!!
FRIDAY October 18th 7-10pm
Better Days
Classic and Contemporary Rock and Alt Rock
SATURDAY October 19th 2-5pm
Jeff Ricketts and The Dirt Road Band
Country Rock
SATURDAY October 19th 7-10pm
The Up and Down
Roughed Up Bluegrass
SUNDAY October 20th 2-5pm